Georgette Pollock-Johnston
Creative Director and Stylist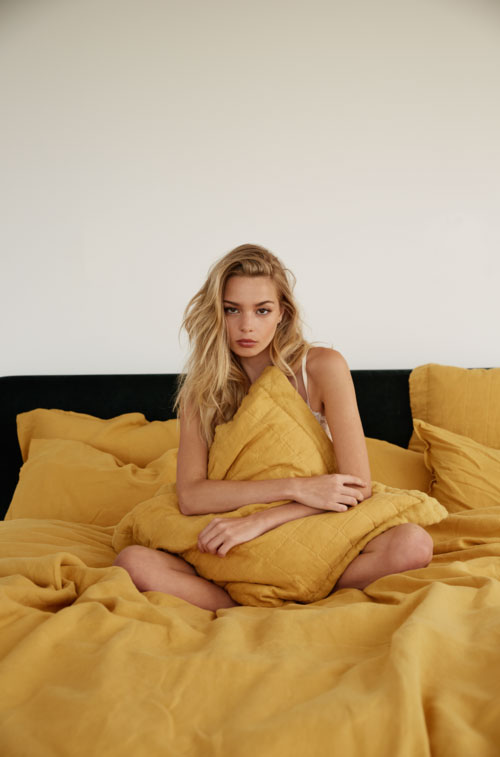 2019 MET GALA BALL -RITA ORA -MARC JACOBS
Stylist/hair/Production -Assistant
I was born in Auckland, New Zealand, and completed my fashion design degree with honors at Massey University in Wellington.
My love for fashion developed at an early age growing up with a fashion-forward mother who owned Centrepoint Fabrics; I was always surrounded by fashion in all shapes, sizes, and forms.
In 2018 I made the move to New York City living in the Lower East Side of Manhattan. I took every styling job I possibly could to immerse myself into the fashion industry there and was able to style and assist on large-scale productions under the likes of VOGUE, Elle USA, Armani, Rita Ora, J.Crew, Gucci, and others.
My stay was cut short due to the current pandemic and I now reside in Auckland, New Zealand. I have opened my own studio space "Studio Cassini" which caters to photoshoots, events and I also continue to do my freelance styling.